History of the REC citizen currency
September 2018 – December 2019
Birth of the REC currency through the B-Mincome project
The REC citizen currency was created by the European project B-MINCOME, led by the Barcelona City Council, a consortium of different partners formed by the Young Foundation, UPC, Ivalua, IGOP and NOVACT.
The pilot project conceived the REC as a parity currency to the euro and was put into circulation when 533 families in the Eix Besòs started receiving 25% of their basic income in RECS that could be spent in local businesses. In addition, the project was supported by different active policies in the territory.
Thus, the REC was defined as a tool for channeling public spending to promote the local economy.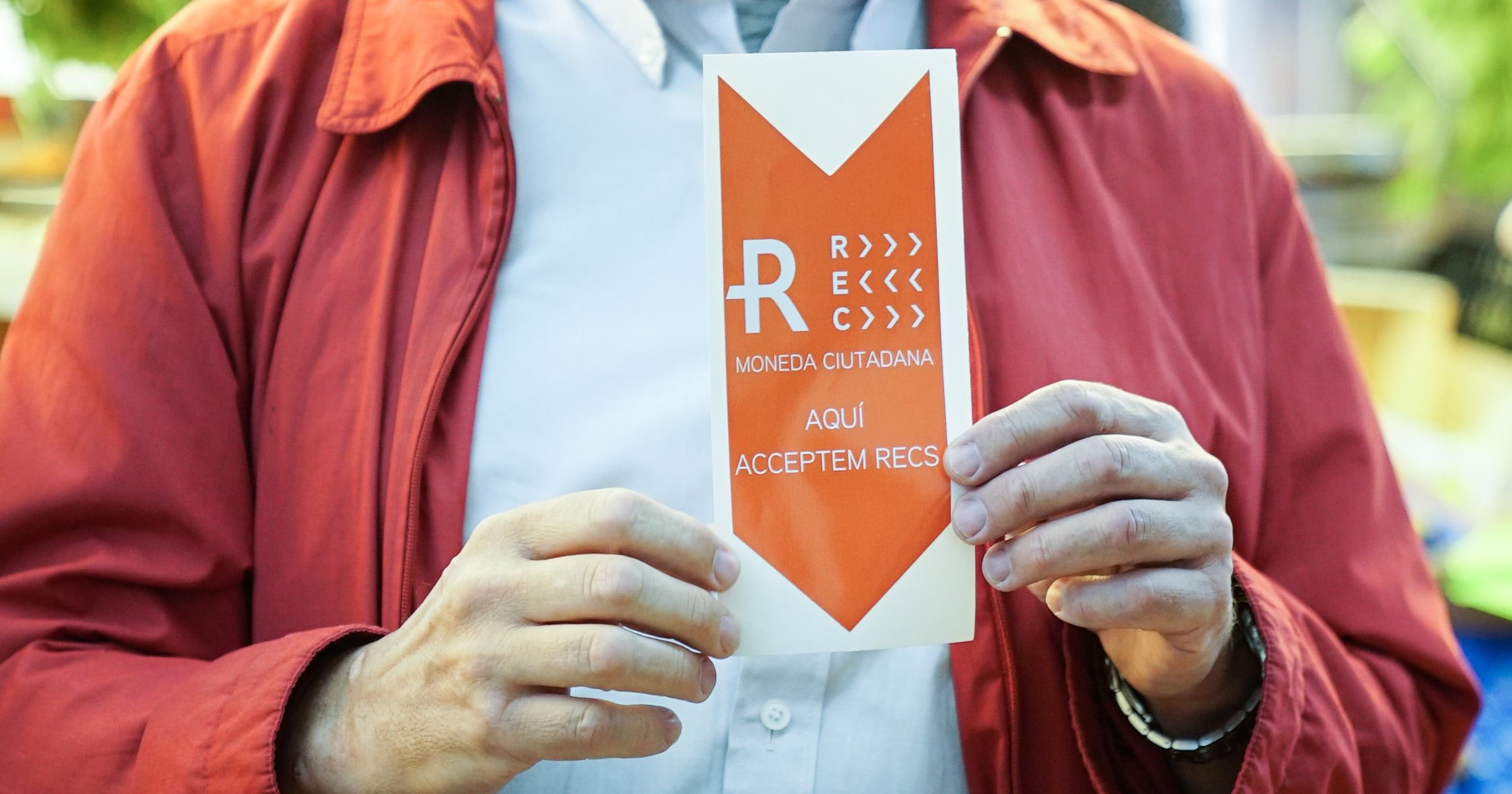 July 2020
REC is recognised by the European Commission for using distributed registration application technology to foster social innovation
The Generalised Merits (GMeRitS) consortium, of which the citizen currency REC belongs to, wins the EIC Prize for Blockchains for Social Good as part of the NGI (Next Generation Internet) initiative, awarded by the European Commission's Enhanced European Innovation Council (EIC).
GMeRits was awarded a total of €1 million, of which €200,000 are being used for the development of the REC project. Specifically, it is being used to develop the open source code and implement improvements to the technological system behind the REC. This award was a great recognition of the work done by the organizations responsible for the project and brings an opportunity to consolidate and strengthen the REC.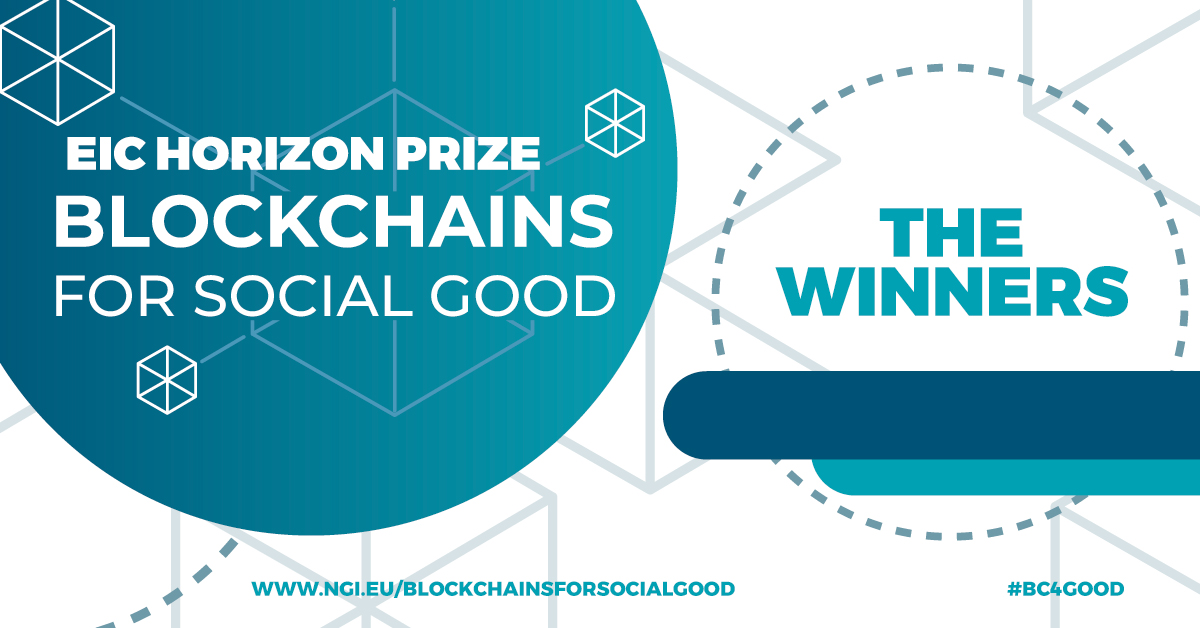 November 2020 – February 2022
Deployment of the "Le toca en el barrio" campaign
The Barcelona City Council allocated 100,000 RECS as a bonus of 15% to be given to purchases made with the citizen currency. The campaign was created to stimulate consumption of goods from local businesses in the Eix Besòs, by attracting new consumers and increasing the loyalty of existing ones.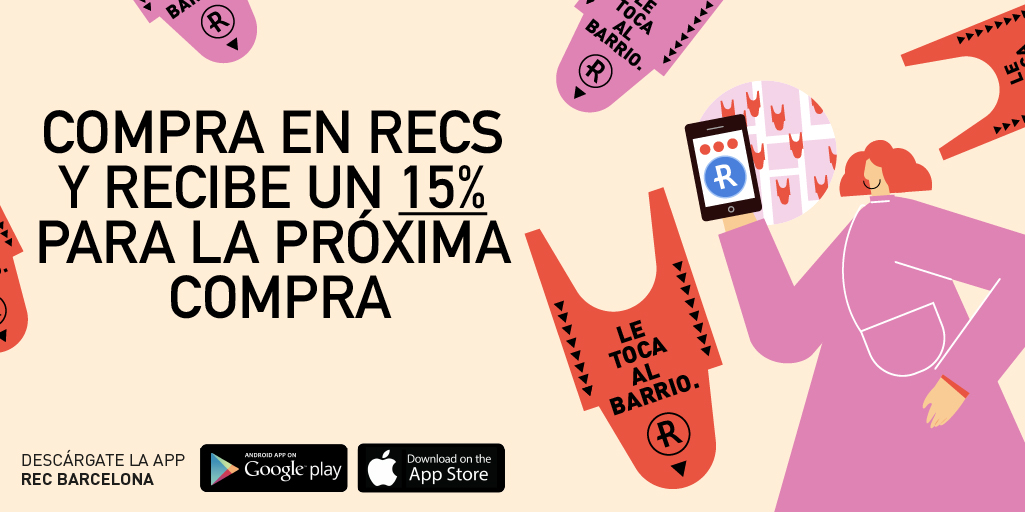 March 2021 – Ongoing
Start of the ATARCA research project and collaboration with Rezero
The ATARCA (Accounting Technologies for Anti-Rival Coordination and Allocation) consortium, of which NOVACT (the driving force and manager of the REC) is a member, received 2.75 million of euros from the European Union's Horizon 2020 FET Open for addressing economic inefficiencies caused by the constrained supply of digital goods.
The aim of the consortium is to investigate how cryptocurrency technologies can be used to create new business models based on the replicable and abundant nature of digital goods.
In practice, NOVACT is partnering with ReZero to create a tool that will integrate with the REC app to foster Green Commerce.
July 2021 – Ongoing
The 0-16 Fund is activated
The use of REC in the Eix Besòs continues to grow. Starting today recipients of the 0-16 Children's Fund Aid who live in the Eix Besòs and who agree to receiving 25% of the monthly aid in RECS, will receive an extra check each month for 200 RECS to spend in local stores to promote the local economy.

Empieza en el barrio. Cambia la ciudad