What is it and what is its purpose?
As a social currency, the rec is governed by the public with the support of Barcelona City Council and Novact. The Lead Group of the Taula de Canvi comprises neighbourhood activists supported by a team of experts.
Its purpose is to launch the rec and set up an organisation to monitor the social currency and turn the rec into a sustainable project that can extend beyond the Eix Besòs area and the B-MINCOME project, with the potential to cover the whole of Barcelona.
The Taula de Canvis i Comuns Dipòsits de Barcelona was the first public municipal bank in Europe, created in Barcelona in 1401. It was the bank of the Government of Catalonia for 300 years, until it was dissolved in 1714.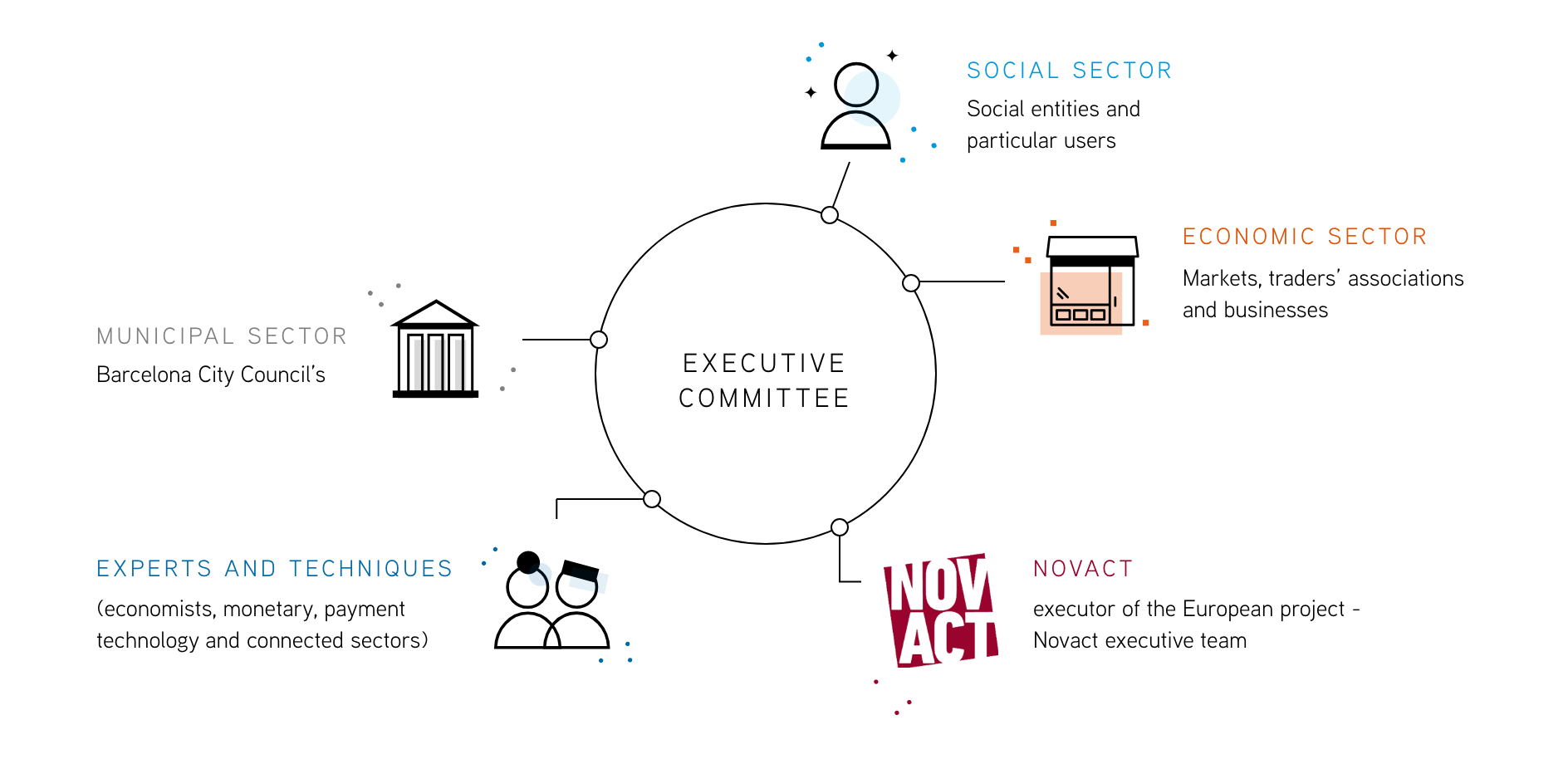 The members of the Lead Group of the Taula de Canvi are:
Sectors: representatives linking social associations, businesses and traders and the municipal sector.
Technical board: qualified personnel proposed by organisations with experience of research into and the implementation of social and complementary currencies.
Users: private individuals and representatives of the businesses that use the social currency.
The Lead Group of the Taula de Canvi will act through an Executive Committee with a maximum of nine members representing each sector, plus a secretary from Novact and a representative of the Technical Board.
The sectors will be represented in the Lead Group by committed individuals (from the Eix Besòs area in the pilot phase) from each sector: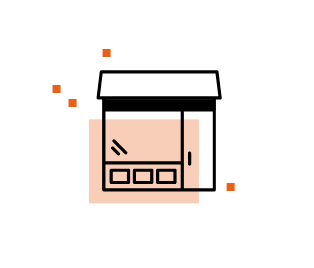 Economic sector
Market stallholders' groups

Traders' associations

Cooperative, social and solidarity economy organisations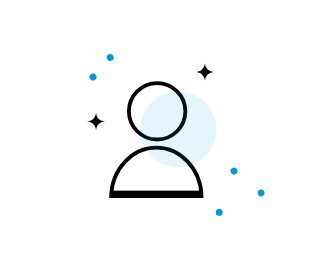 Social sector

Residents' associations


Social and cultural organisations

Municipal sector
Service Departments of the three districts

Barcelona City Council's Social Rights Area

The Directorate for the Cooperative, Social and Solidarity Economy and Consumption

Barcelona Activa – Department of Local Development.

The Department of Commerce and Consumer Services

Barcelona City Council's Presidency and Economy Area
The main functions of the Taula de Canvi Lead Group are:
To promote the launch of the social currency in the pilot project in the Eix Besòs area and to monitor and assess its performance.

To draft its own governing rules.

To set up the most suitable legal entity (association, cooperative, foundation) to assume the management of the social currency when it is extended to the rest of the city.

To study the options for self-financing.

It begins in the neighborhood, it changes the city